We invite you to join BDPA! As technology professionals competing in a global market, we must never stop learning or growing. With membership you always have access to best in class benefits and resources that will support your career "from the classroom to the boardroom"
MEMBERSHIP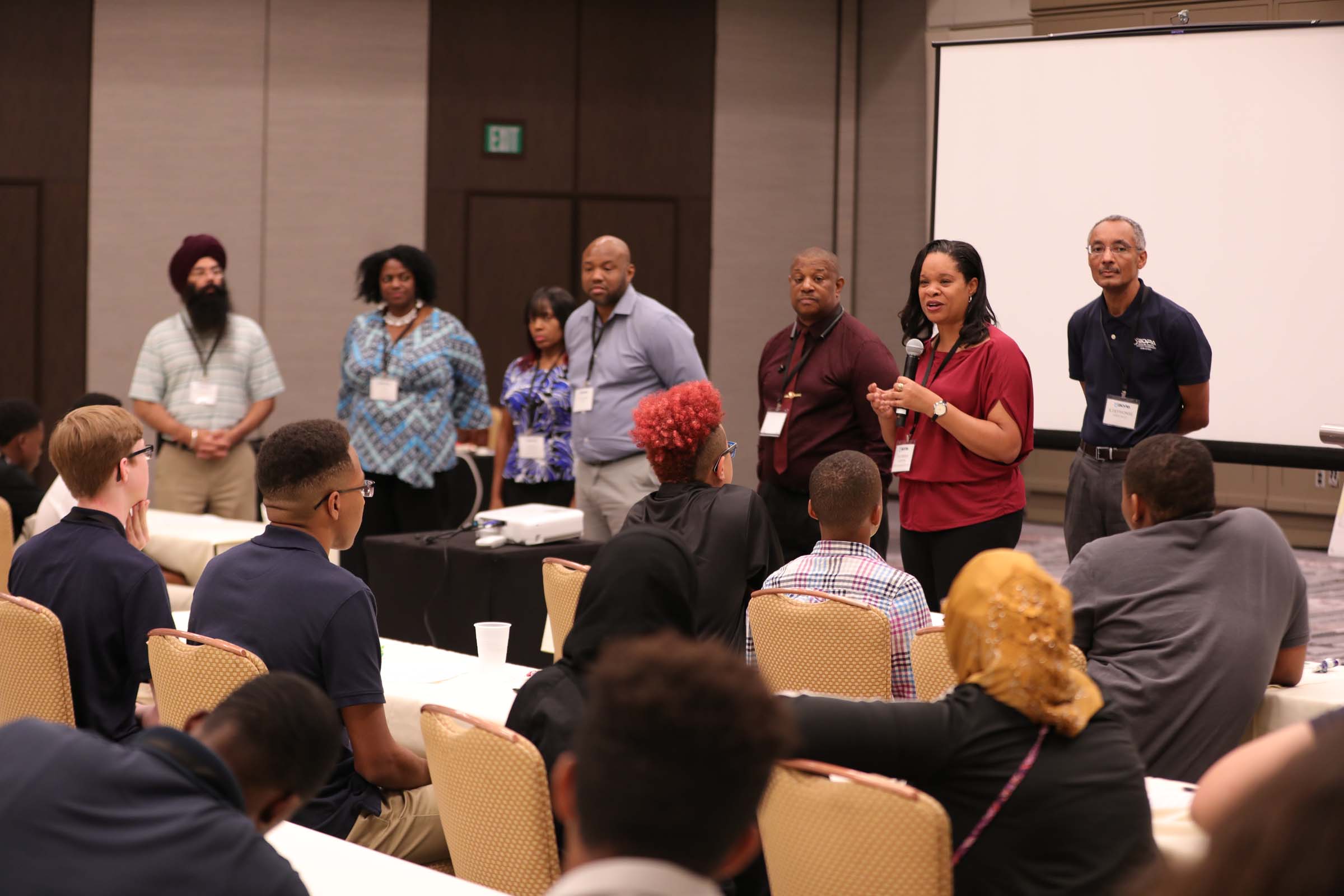 BDPA Motto: "Advancing Careers From The Classroom To The Boardroom."
Advantages of Membership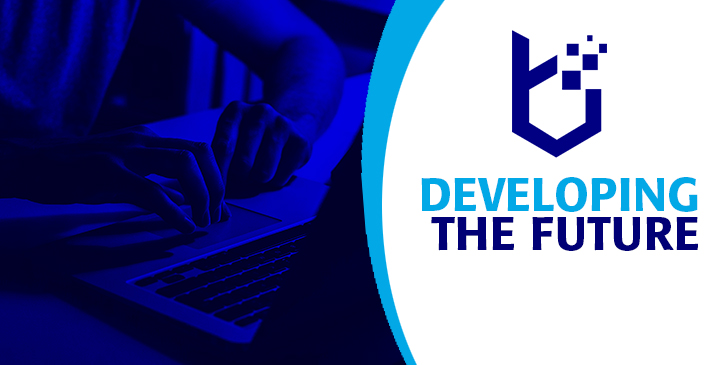 Where do you want to take your career?
Professionals never stop learning and working to advance themselves if they want to advance their career. BDPA can help you move forward in establishing and obtaining your IT career goals.
Peer support
Join BDPA and you are immediately positioned at the center of a nationwide network of IT professionals and executives in the commercial, government, academic, and non-profit sectors.
Use our social networks to post technical or business questions, and get assistance from industry experts. The BDPA networks are a storehouse of knowledge resources which members can draw upon to remain at the forfront of the IT industry.
Career advancement
A wealth of resources put you on a fast-track to a rewarding career. BDPA offers it members: Online access to job postings; access to BDPA Coach Alliance, career fairs, top-quality instructor-led and online courses, professional workshops and seminars and the Executive Protégé Program.
Business networking
Fortune 500 companies and other forward thinking firms actively participate in chapter events and the national conference. Key executives are ready and waiting to establish a professional relationship with you.
Are You Getting Enough From Your Career?
BDPA can help you advance your career in the IT profession. We give professionals, executives, entrepreneurs and students an IT career pathway from the "Classroom to the Boardroom". Through education, mentoring, services and business networking, BDPA promotes innovation, technical skills, business savvy and personal growth. Join the thousands of BDPA members who are making a difference for themselves and for others.
Professionals and Executives
Get access to mentoring, professional coaching, certified training, job placement and other valuable resources. Maximize networking opportunities locally and nationally to build the connections you need to keep advancing your career.
Entrepreneurs
If you provide IT-related services and products, BDPA helps your bottom line. We introduce your business to individuals with purchasing power, or influence the decision to purchase your product. Interact with potential business partners, investors, and employees.
High School and College Students
If you are considering a future in IT, or want to learn more about technology, BDPA helps you develop technical skills, introduce you to role models, and open doors leading to that important internship and first job.
Membership in BDPA means that you have a partner in achieving your career goals and aspirations.
Through our many programs and initiatives, BDPA offers a variety of reasons for IT professionals and students to join.
Impact
Be part of a national movement and make a difference in the lives of African American information technology professionals as we work together to create the changes needed for diverse work environments and supportive communities.
Leadership
Develop career advancing leadership skills from people who care about your future. Maximize the career-boosting value of your BDPA membership by participating in volunteer opportunities that match your professional goals and strengthen your existing skills.
Networking
Exchange ideas, explore business and career opportunities, and share common goals with African American IT professionals across the nation. Connect with mentors, colleagues, entrepreneurs, and senior level managers that can assist you in making the right connections to place you on an upward career path.
Youth Education
Involvement in the Professional Development, High School Computer Competition, and Mentoring programs allows you to aid in the personal and professional development of African Americans while raising awareness of issues affecting technology professionals.
Education & Career Enhancement
Participate in BDPA programs and certification courses that are specifically designed to provide professional and career development opportunities. Gain access to special resources like the BDPA Career Center to find a new job, or to the BDPA IT Institute to upgrade your skills or to earn certifications.
Continuous Growth & Expansion
BDPA is always seeking to offer its programs and services in new communities. If you are interested in starting a chapter in your area, please send your inquiries to (email here)
JOIN BDPA TODAY!
BDPA is the premier organization focused on nurturing and developing diverse working professionals and future IT leaders in the Science, Technology, Engineering, and Math (STEM) and all digital technology fields.